Deciding how you will be feeding your new baby can be a lot! <insert sweating emoji face> Whether you are breastfeeding, pumping, or using formula, it can feel like a lot of pressure to decide which products are best to feed your new baby (and which products they will like)! Sometimes it takes trying multiple different bottles or formulas to find your babies preference.
Community Top Picks for Feeding a New Baby
We asked our community which products were their favorites for feeding their littles, and these were the top recommended products!
Breast Pumps – Elvie vs Spectra
Although on the pricier side at just over $400, the Elvie was recommended for its convenience to be able to pump while hands free. It's also very quiet and discreet. On the other hand at a price just over $200, the Spectra is a hospital-grade pump so the suction is great and it does a great job at mimicking the latch and pull of a baby – increasing the amount of milk that comes out. Downside is you're connected to the wall.
Bottles – Dr. Brown's vs Comotomo
Dr. Brown's bottles are preferred for their anti-colic solution. It prevents any stuck gas and it's also a nice nipple shape for most babies (even breastfed babies)! Comotomo is preferred for their ease to clean. They separate into three parts — the nipple, plastic screw on nipple ring and bottle. Also a fan favorite for those swapping back and forth between nursing because of it's boob like feel.
Formula – Bobbie vs Kendamil
Bobbie formula is a community favorite for feeding a new baby. Its clean and organic ingredients as well as its price point are an easy top pick! Kendamil is also a fan favorite and up there on the organic rating front. They are both accessible by subscription or even pickup at Target!
Nursing bras – Bodily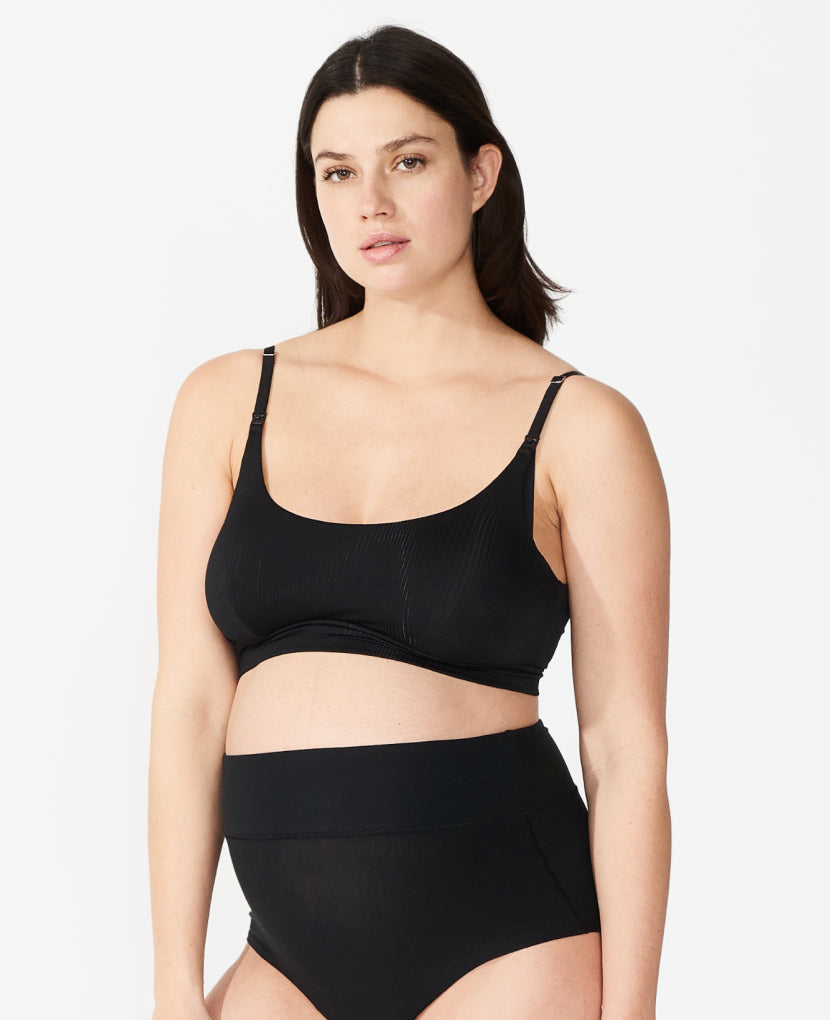 The Bodily nursing bralettes are a must-have for their super soft and comfortable material. Half the time you won't even notice you're wearing one!
Nipple Butter
Earth mama nipple butter was a crowd favorite for its natural ingredients, it's easy to find at local stores or purchase online, and it works amazing, too!
Storing Breastmilk – The Haakaa & bags


The Haakaa can work as a manual breast pump by itself, but it's also wonderful for putting on the other breast while pumping or breastfeeding to catch your extra let down. This is such an easy way to build up supply without wasting any milk! If you have a stubborn clogged duct, you can fill it with some warm salt water to help release the inflammation and reduce pain.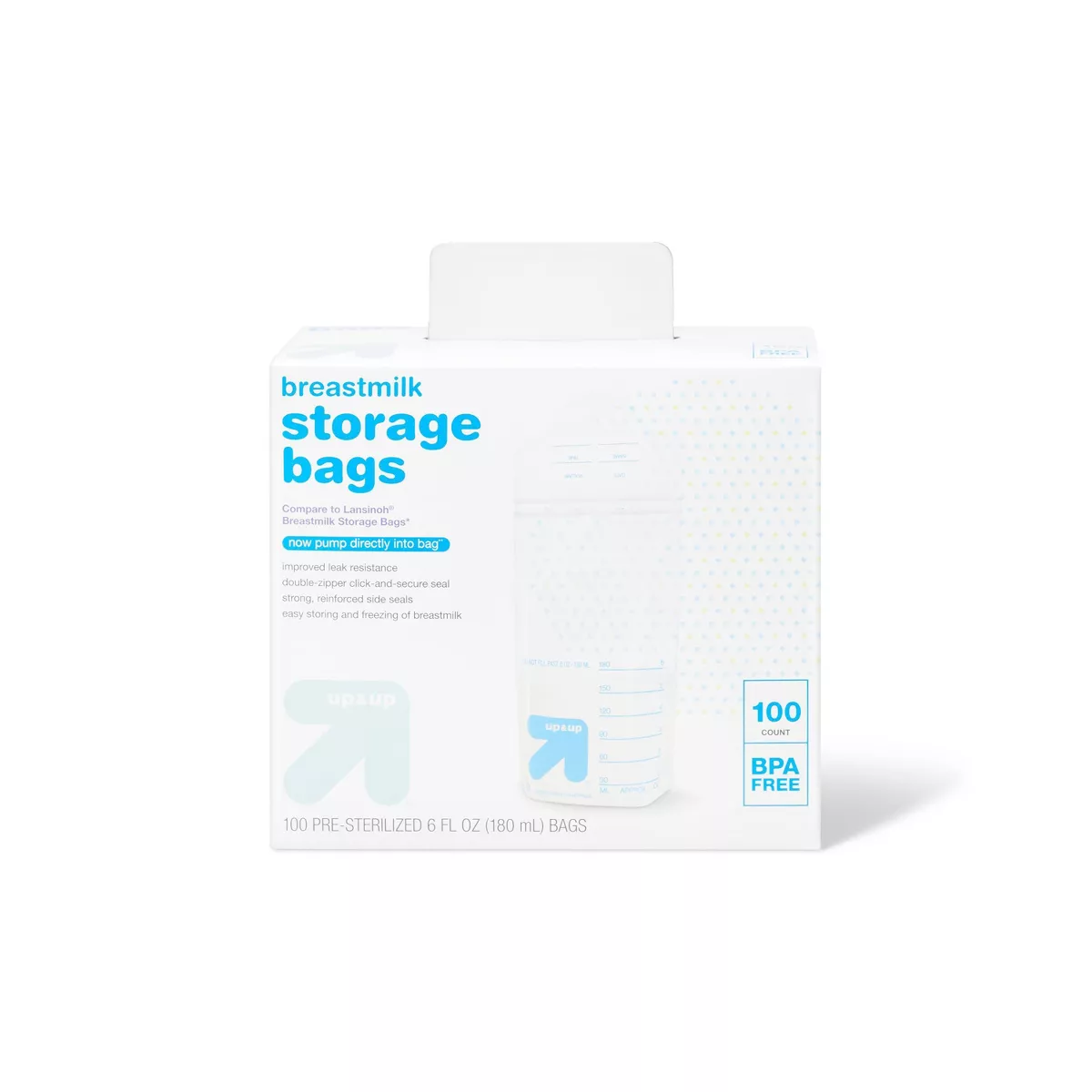 The Up & Up breast milk storage bags from Target are a favorite due to their ability to hold milk without leaking!
Pumps for on the go: momcozy vs Medela
The Mom Cozy breast pump is a great hands-free, comfortable pump that still provides a good suction. If you're on the go, the Medela hand pump works AMAZING! There's two options to switch your pump from to mimic a natural breastfeeding suction. It's also small enough to take with you anywhere!
Remember ** No matter HOW you feed your babies whether it's breastfed, pumping or formula, you're doing what's best for you and your family. Fed is BEST!
For more blog content on feeding, check out Karrie Locher's Tips for Pumping Mamas
If we left out any products you love, comment below and share them with our community!